Welcome to Seaport
This Seaport community is on the cutting edge of Boston's design and culture scene. Helmed by the contemporary art museum and myriad experimental restaurants, the Seaport is the city's new center for sophisticated living.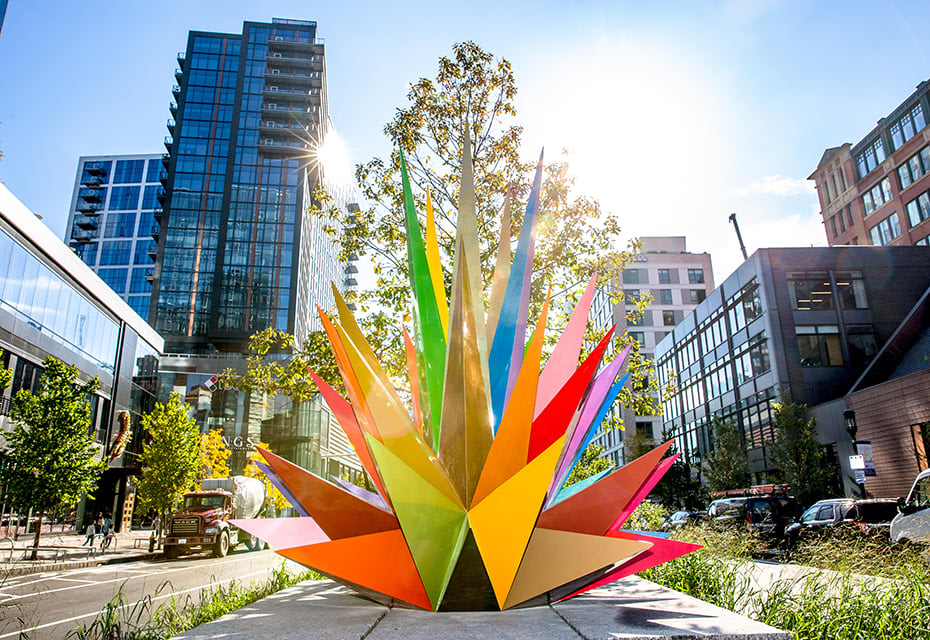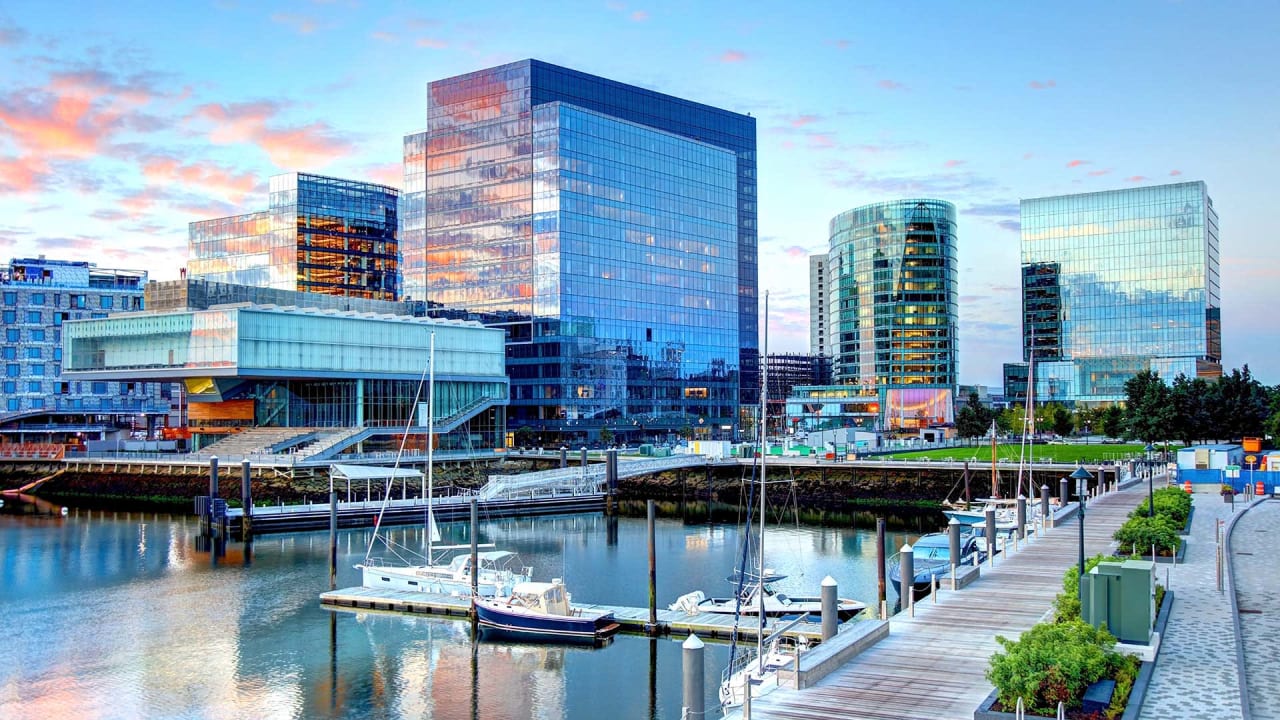 Known as the "Innovation District" of the city, the Seaport's forward-thinking culture is led by a strong community of entrepreneurs and creatives. The neighborhood is home to Boston's Convention Center, which draws an influx of global thinkers to the area with every conference, and one of its piers is dominated by the Design Center, a collection of luxury interiors showrooms and workshops. The Institute of Contemporary Art / Boston hovers by the harborside, offering locals a steady stream of cutting-edge exhibitions, dance performances, film screenings, and happenings.
Key Details
What To Expect

Innovative eateries and boutiques in newly-built developments.

The Lifestyle

Cosmopolitan living in renovated brick warehouses and new residential towers.

Unexpected Appeal

Helping to craft a developing neighborhood.

The Market

Brick and beam industrial warehouses converted to condominiums and apartments, plus new construction mid-rises.

You'll Fall in Love With

Days at the museum and shows under the stars.
​​​​​​​​​​​​Attributes
Commute Times
South Station 5m by train, 3m by car

North Station 23m by train, 10m by car

Boston Common 12m by train, 10m by car

Harvard Square 22m by train, 15m by car
The Market
The Seaport is the cutting edge of Boston real estate, with many more buildings on the horizon and parcels left to develop. Homes range from super high-end luxury condominium units along the water's edge to brand new construction mid-rise apartment buildings with every amenity.