Newsletter Volume 32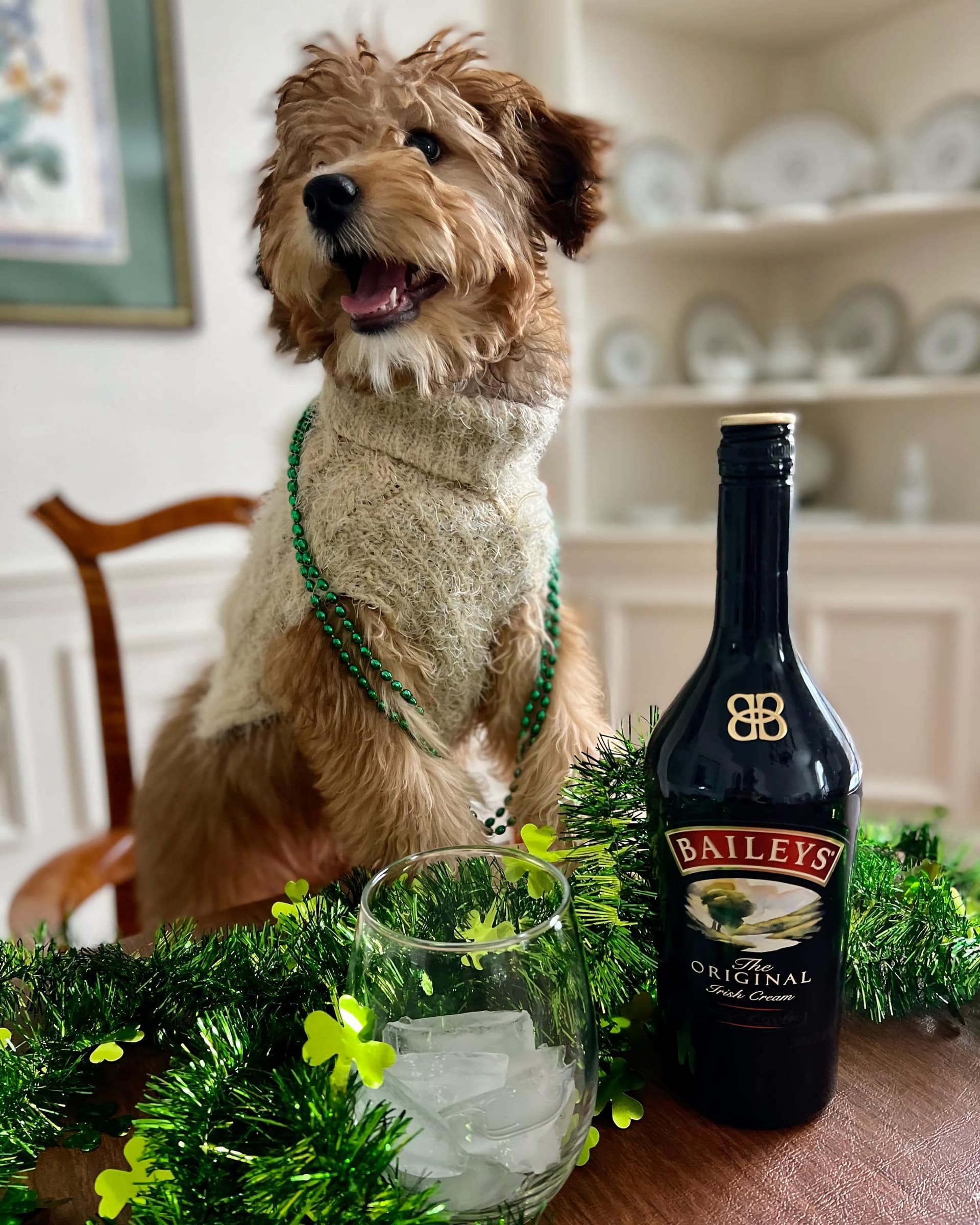 "Rugby's" Favorite Holiday is St. Patrick's Day - He's ready to play & ready to party! Just as they say in Ireland, "A good friend is like a four-leaf clover - Hard to find and lucky to have!" I'm so lucky to have Rugby.

Read on for real estate updates, seasonal goings-on, my staging tip of the month, and more curated just for you!
Leslye's Favorite Local Irish Pubs
Dunn & Gaherins Food & Spirits
344 Elliot St, Newton, MA | (617) 527-6271

Traditional comfort food and trend-setting specials. Established in 1991, nestled in the Newton, Needham, and Wellesley neighborhoods. A welcoming pub, where everyone knows your name. Make reservations here. Or just stop in for a pint! See you there!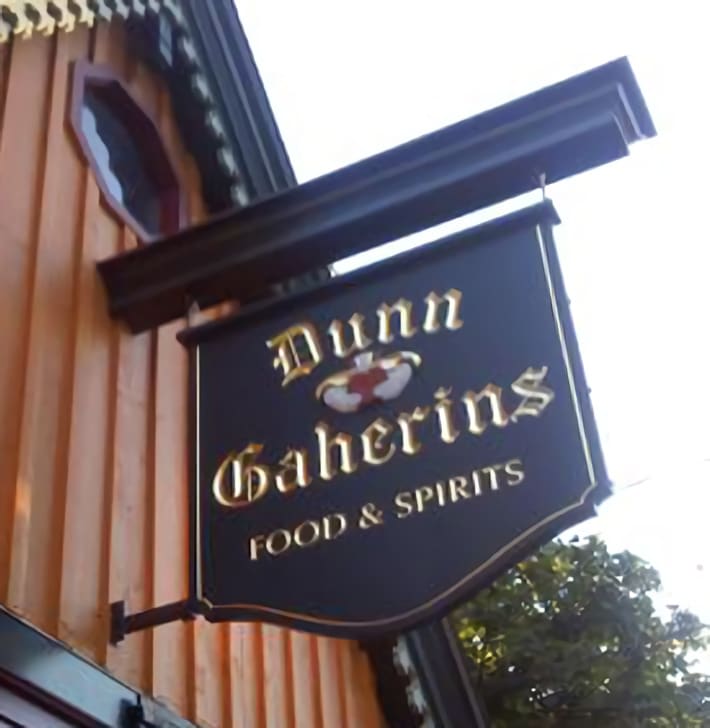 O'Hara's Food & Spirits
1185 Walnut St. Newton, MA | (617) 965-6785

Since 1985, O'Hara's is a gathering spot for young and old, families and children. This is a place where people know each other because they are regulars. In fact, some think of O'Hara's as their second kitchen. The pizza is incredible!

Sit, stay, and enjoy the food and the vibe.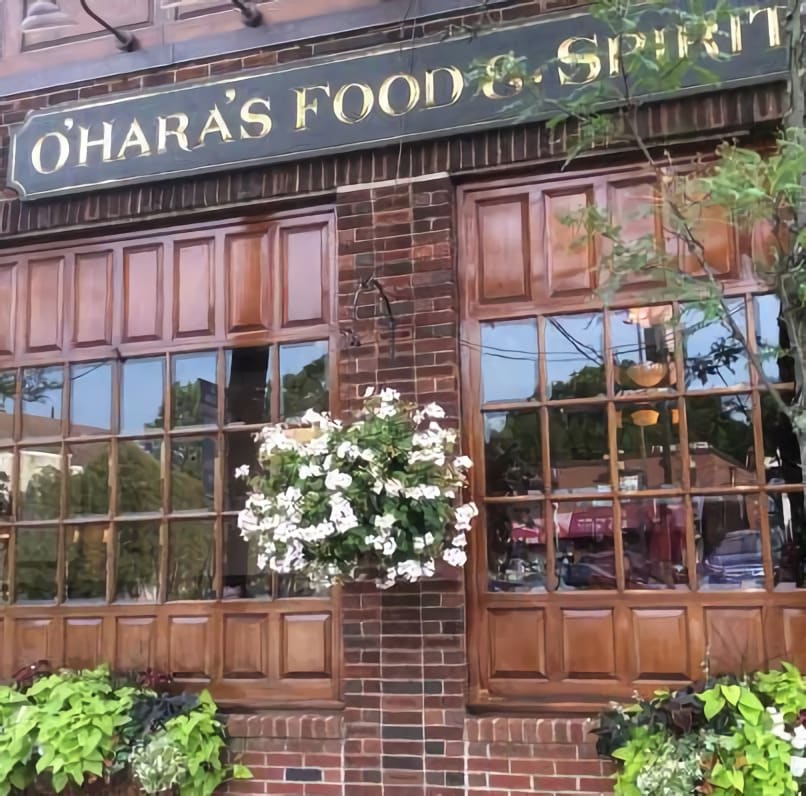 Leslye's Staging Tip of the Month
"In March, take on a big home improvement project such as replacing countertops."

Update your home with sleek new countertops using quartz, marble, or granite. Quartz is nearly indestructible, and because it isn't porous like granite, it's easy to keep your countertops relatively bacteria-free. You'll love the update, and so will your Buyers."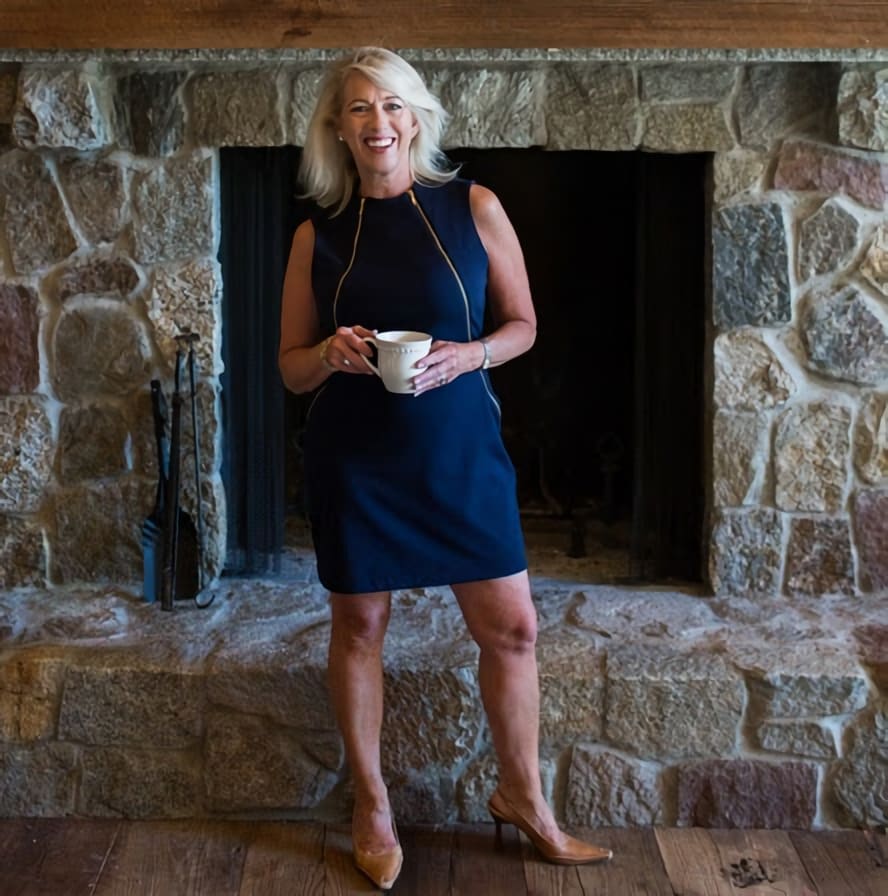 Trending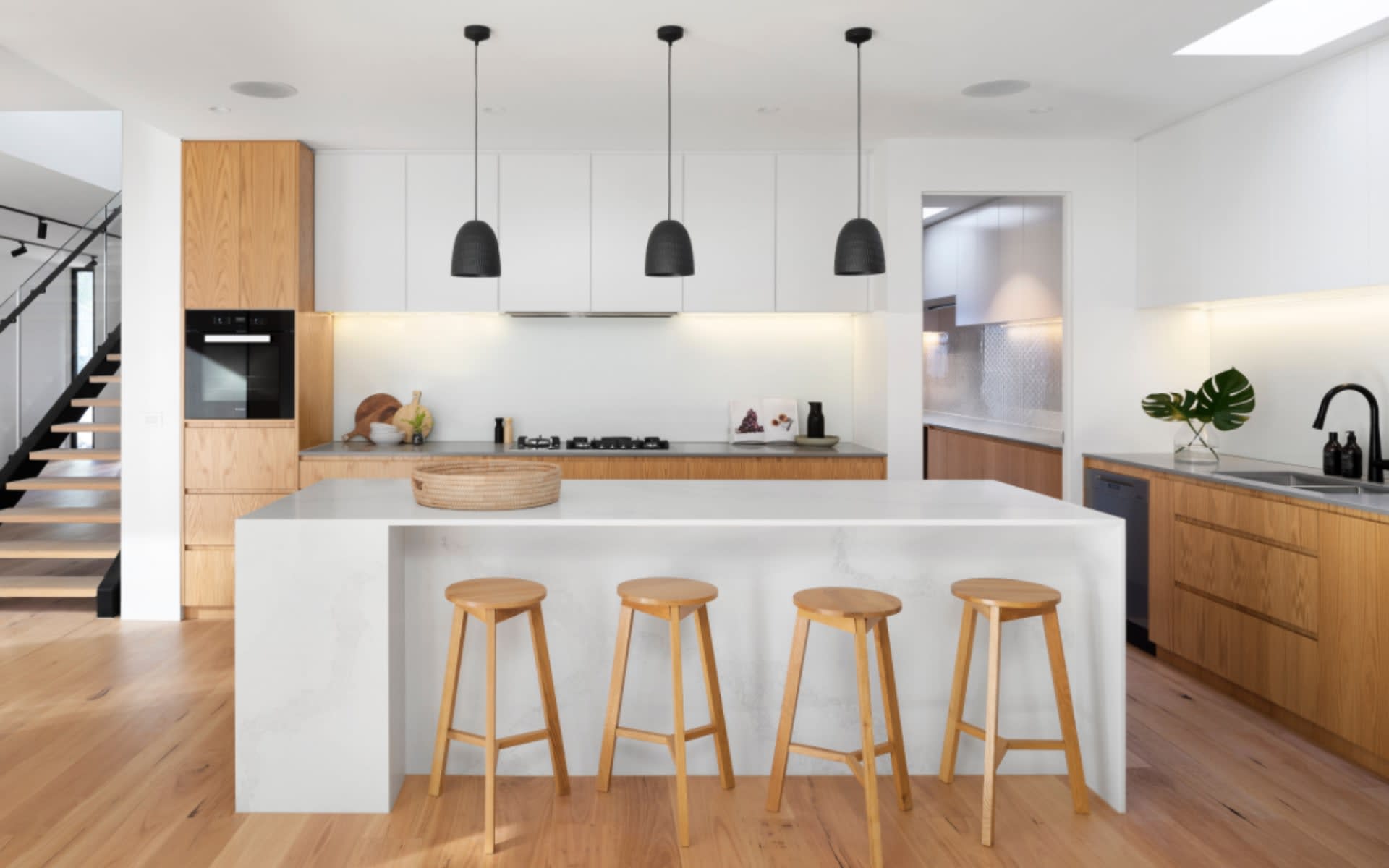 10 Types of Countertops You Should Know Before Renovating Your Kitchen or Bathroom
Choosing the right countertop is one of the most important aspects of kitchen design that goes beyond the aesthetic. It's an investment you want to last for years to come, but your lifestyle is ultimately more important than your decorating style when it comes to picking the right type of countertop.

Every type of countertop has its pros and cons in terms of hardness and durability, as well as heat and stain resistance. Learn the difference between the ten most common types, and decide which is best for you, here on Real Simple.
Local Events
Dine Out! Boston 2022
When: March 13 - 26
Where: Top Boston restaurants

Twice each year, you can enjoy fine dining at very affordable prices at the best Boston restaurants. Sample the latest "hot" restaurants where normally you'd pay much more, visit old favorites, and explore a few places you've never tried before.

Click here to learn more.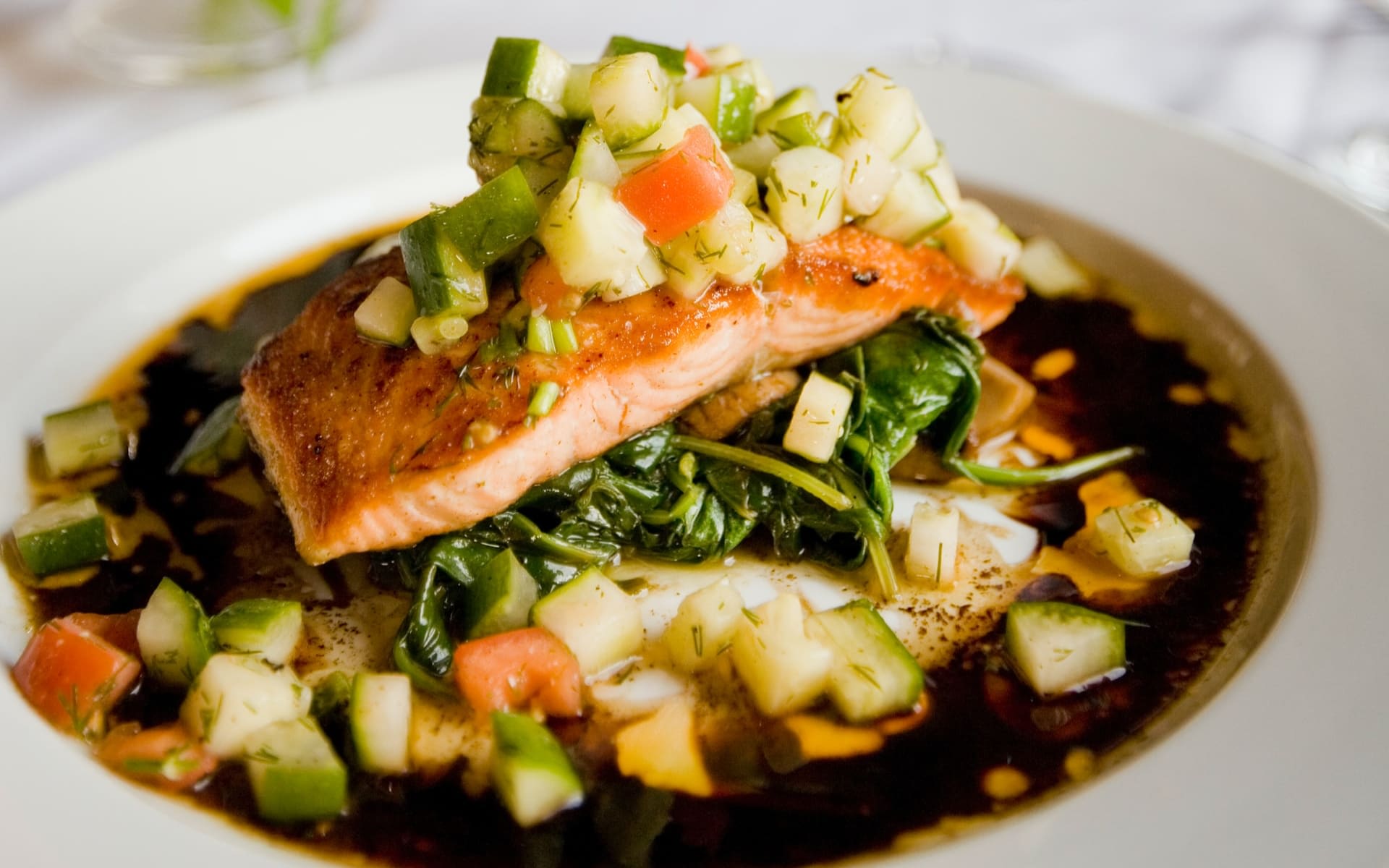 Linden Square in Wellesley Welcomes Four New Tenants
The lifestyle center will welcome Tatte Bakery, Oath Pizza, Karma, and Atelier salon. Openings will be phased throughout the year beginning this spring. Learn more here.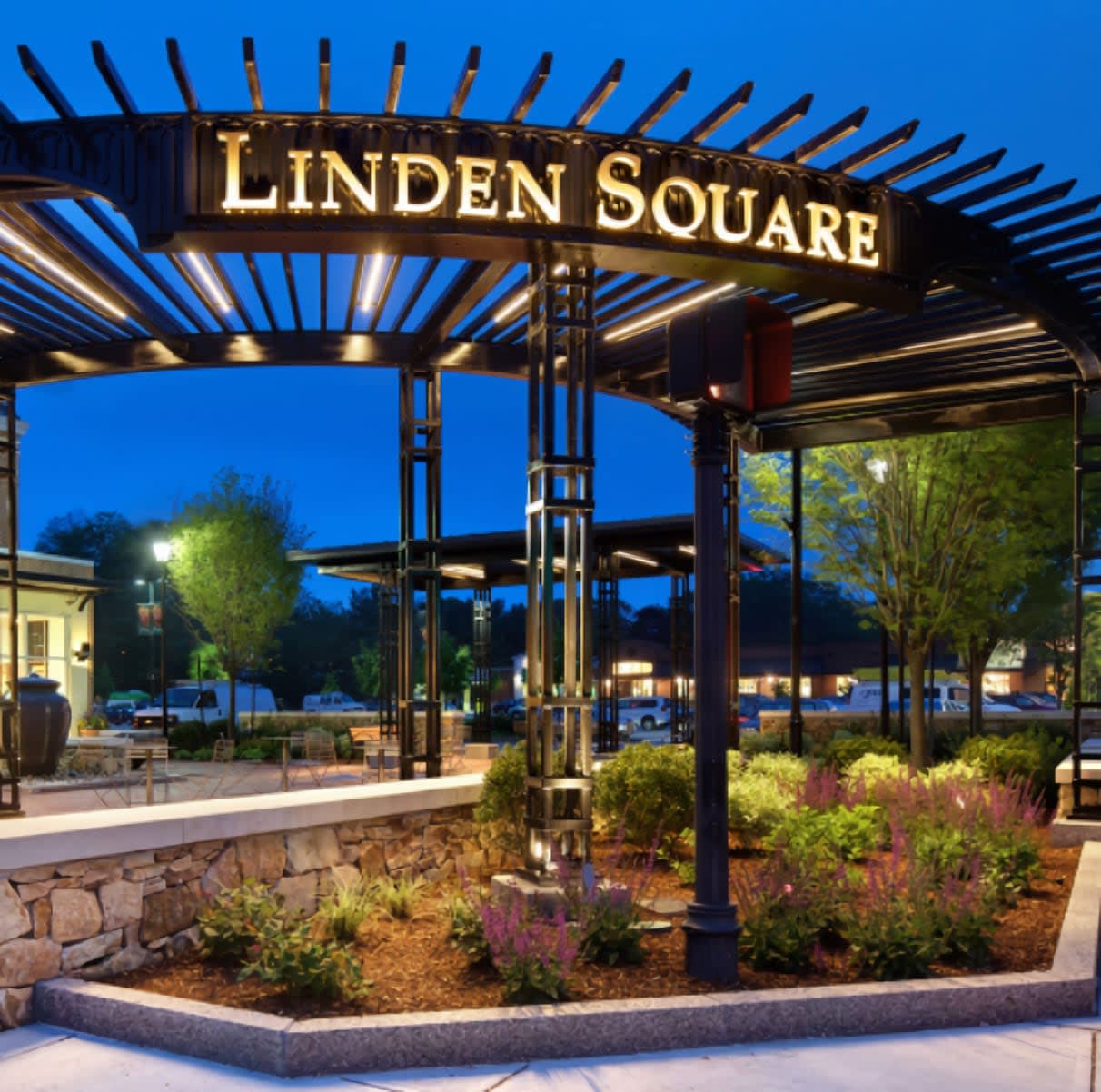 Do You Really Need a Realtor if You're a Buyer?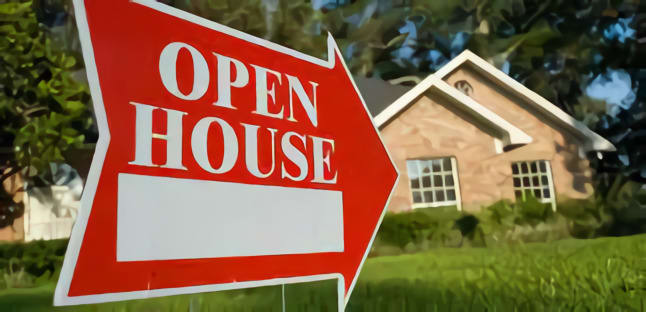 Good Buyer's agents can provide comps for establishing offer price.
Excellent Buyer's agents preview the properties so you don't waste your time.
Excellent Buyer's agents have access to "Private Listings" and "Coming Soon Listings." (Gamechanger for serious buyers.)
Agents share information with agents - Valuable Intel!
Excellent agents advise how to present your.
Offer to Purchase in the best way possible.
Local Market Watch
Let's connect! Talk about limited inventory! Plenty of buyers - is it time for you to sell?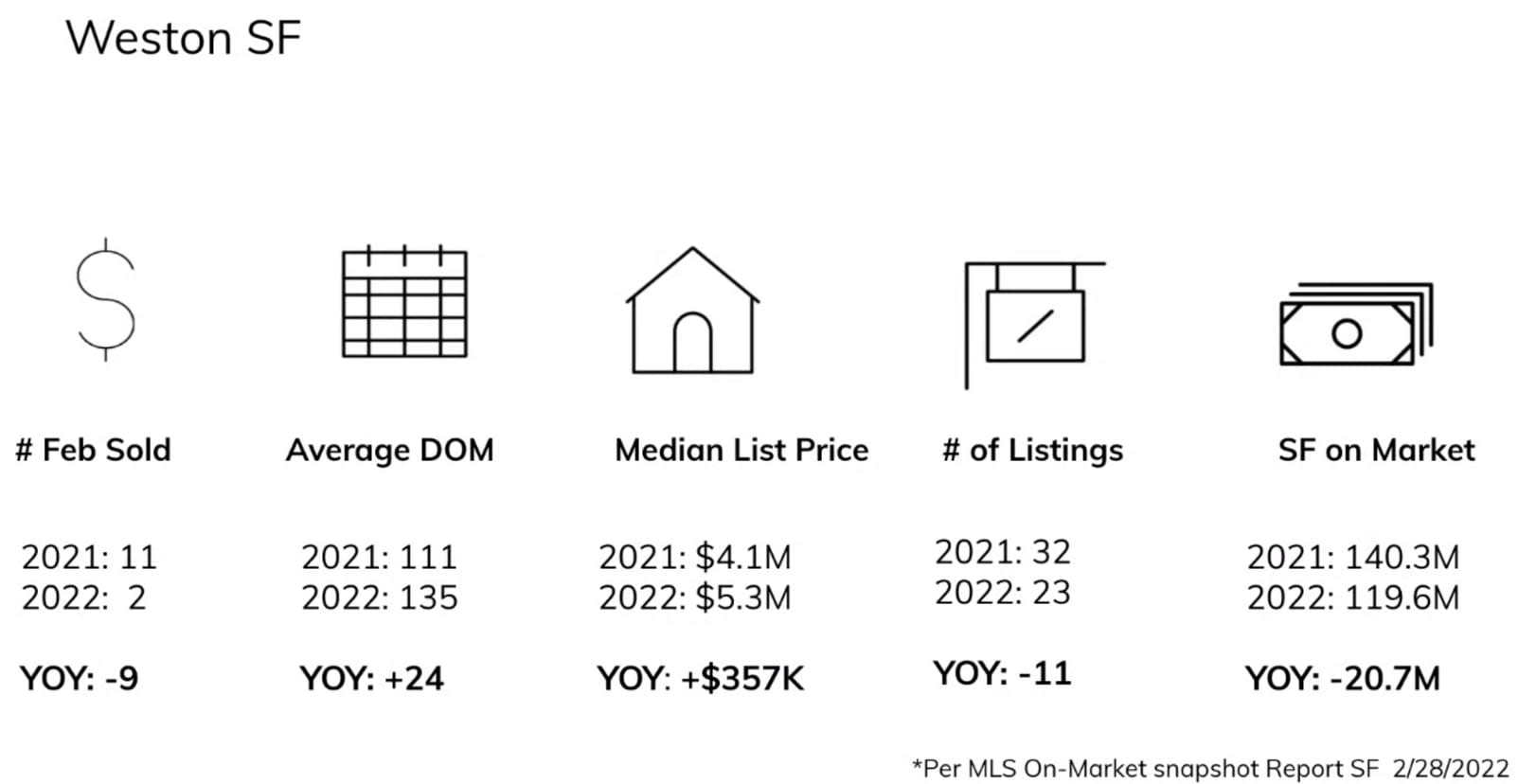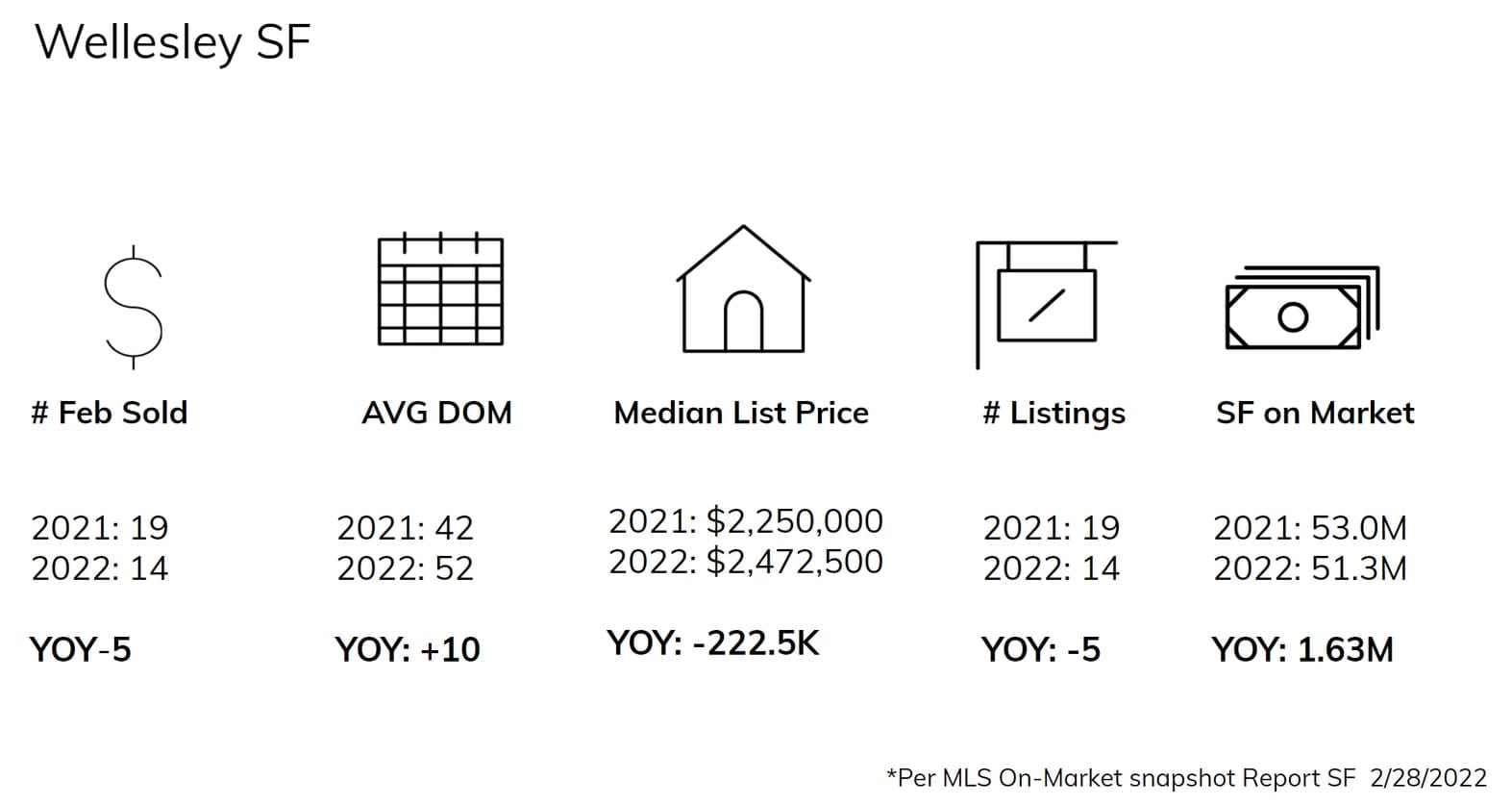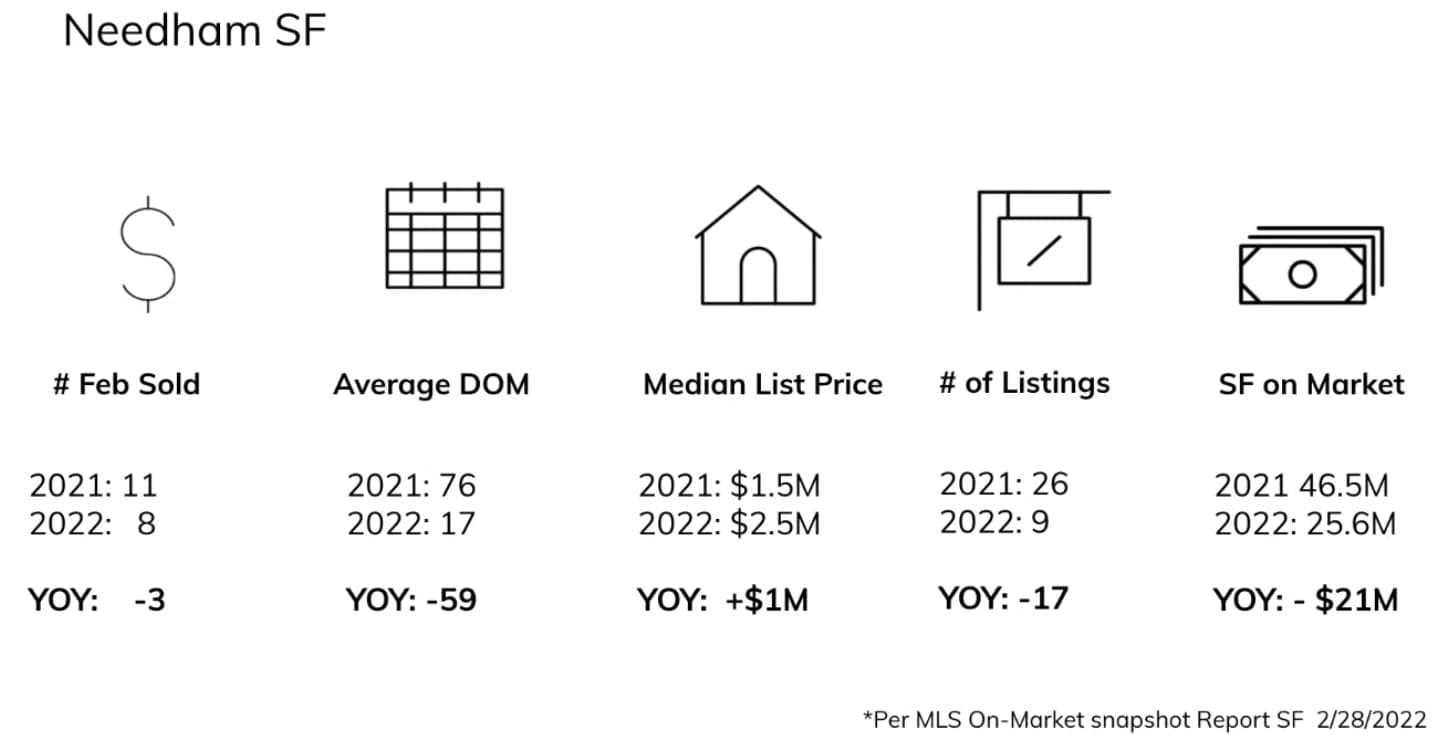 Leslye's Curated Lists of Outstanding Properties - All Price Points
MetroWest Outstanding Properties
Sampling of Martha's Vineyard Properties
Fantastic Boston Condos

I'm a call away to discuss what you're looking for! | (781) 956 2352
Leslye's Clients Say
"Your attention and devotion throughout the entire journey, from beginning to the closing, was outstanding, and second to none. You are a true gem, Leslye!" – Meghan S.
A referral is the best compliment. Please share my name if you know someone who may be interested in buying, selling, or renting a property in our beautiful area. Do you know someone who would like to receive my monthly newsletter? Send their email address to leslye.fligor@compass.com.